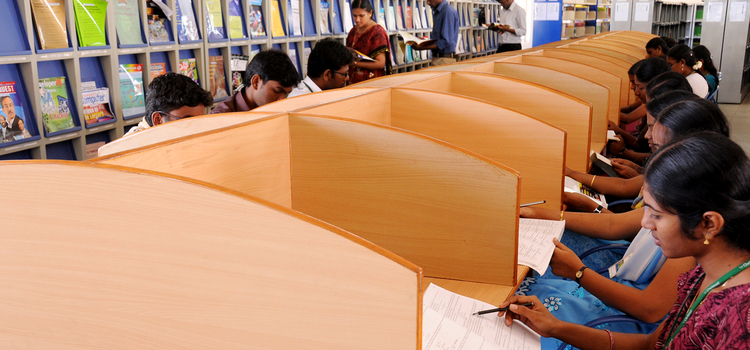 How to Easily Stay Organized and Productive in College?
Living life in its different stages as a human-
In a person's life, there are many stages one goes through. The most cherished part is childhood, the most enjoyable part is the youth, then comes the most hardworking time after youth, after this stage one moves towards old age which is the resting period. So, in one's life, a person may like either the childhood stage or the youth as these are the most enjoyable and tension-free stages of life. One of the most important sections of these parts is college life.
Why college is one of the most important parts of life?
A college is a place where one is exposed to the outer world alone and has to deal with and face it on their own. This is the time both for enjoyment and also for building a career. It can be the most important part of one's life because this is the part where a person can build their future and can have the most exciting time of their lives. The college provides students with experience, knowledge, and, exposure. It is a place where a student can have or express their views openly and build a personality that they carry for the rest of their lives. A college is a place where one grows as an individual and is prepared for the most difficult and important tasks of their lives − one of them is deciding things for oneself and life on their own. College helps one learn how to be confident and match steps with the world. It is in college that one applies the basic knowledge learned at school and take off one's career and lead a fulfilling life.
Balance in college life-
College life demands one to be organized, well−managed, and balanced in all the aspects. During this phase, one has to cope with the challenges of the transition from childhood to adulthood and has to create a balance between both the phases. This is the time where one has to choose between opportunities that could be stepping stones for their future while also managing fun, enjoyment, and serious work. The one who is unable to balance both tends to tumble. So, here are some ways to stay organized, balanced and productive in college-
* In terms of academics, one should always be aware and stay updated with the syllabus, class schedule, and the calendar − both the college and regular calendar. This helps in managing work well

* One should get a planner and use the color coding for planning their study material and routines and also keep track of the work.

* Make routines for your work to help manage it along with your classes. Make sure you find time for exercise to keep you motivated, physically fit, and lift your spirits. Spend time with your friends because bonds made during college days are very special and may last a lifetime.

* Make sure you have all your class notes and study materials and make a to-do list every day for your daily work.

* Make sure you go on trips during your college life at least once either with your friends or on a solo trip because a trip can give you an experience that will enhance your whole college life experience.

* Join college clubs and societies, which will provide you knowledge and experience beyond study. They are productive and give you some real-life experiences which can be useful in your professional/daily life.